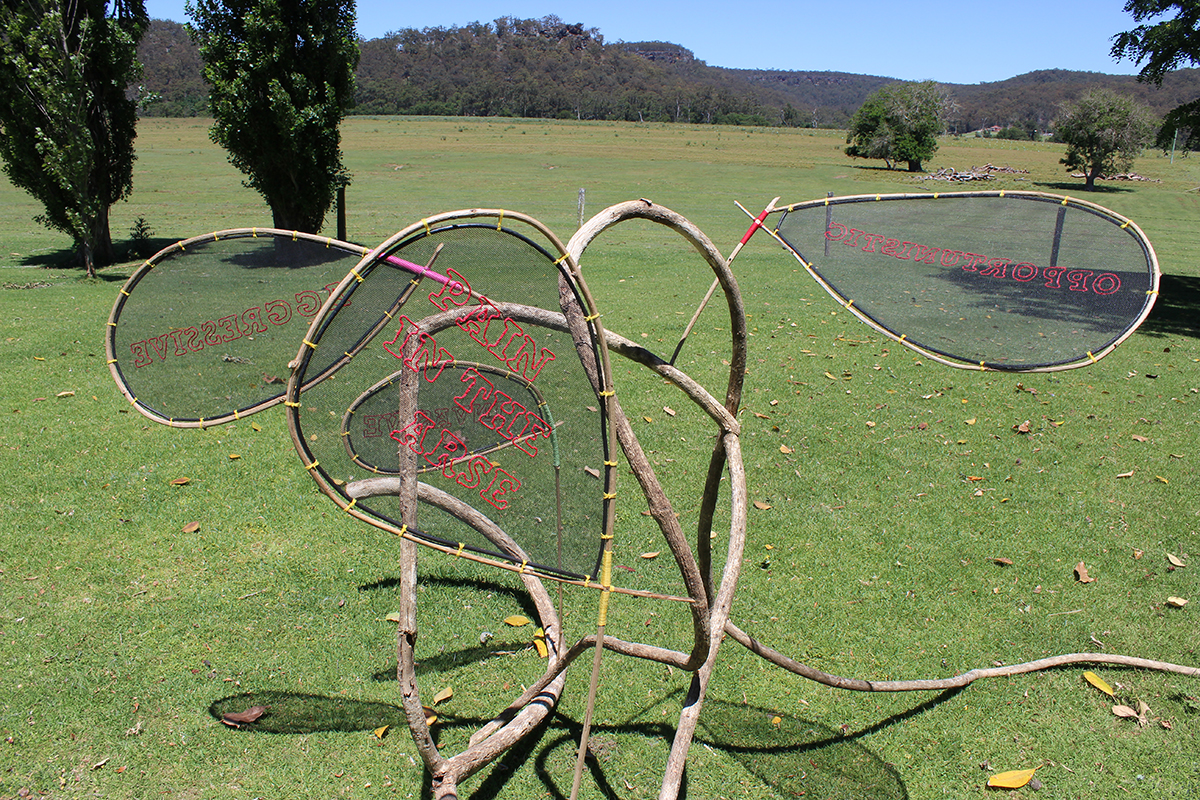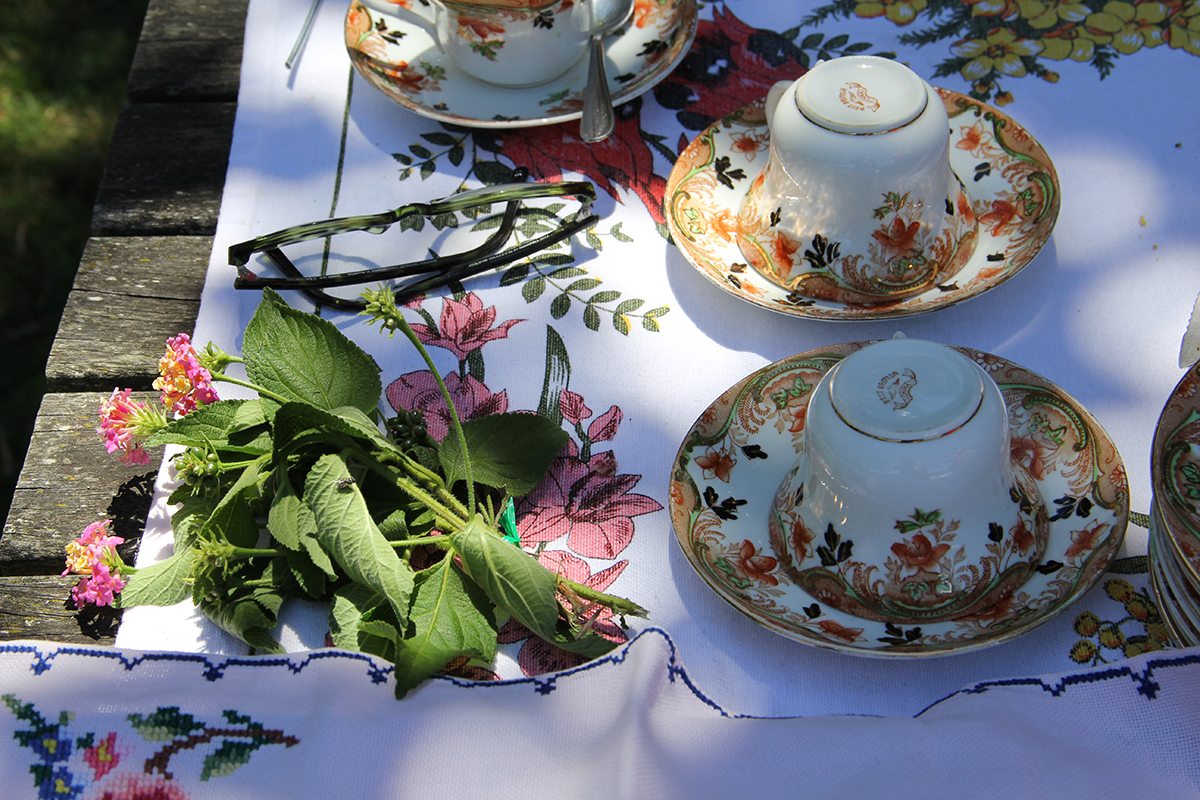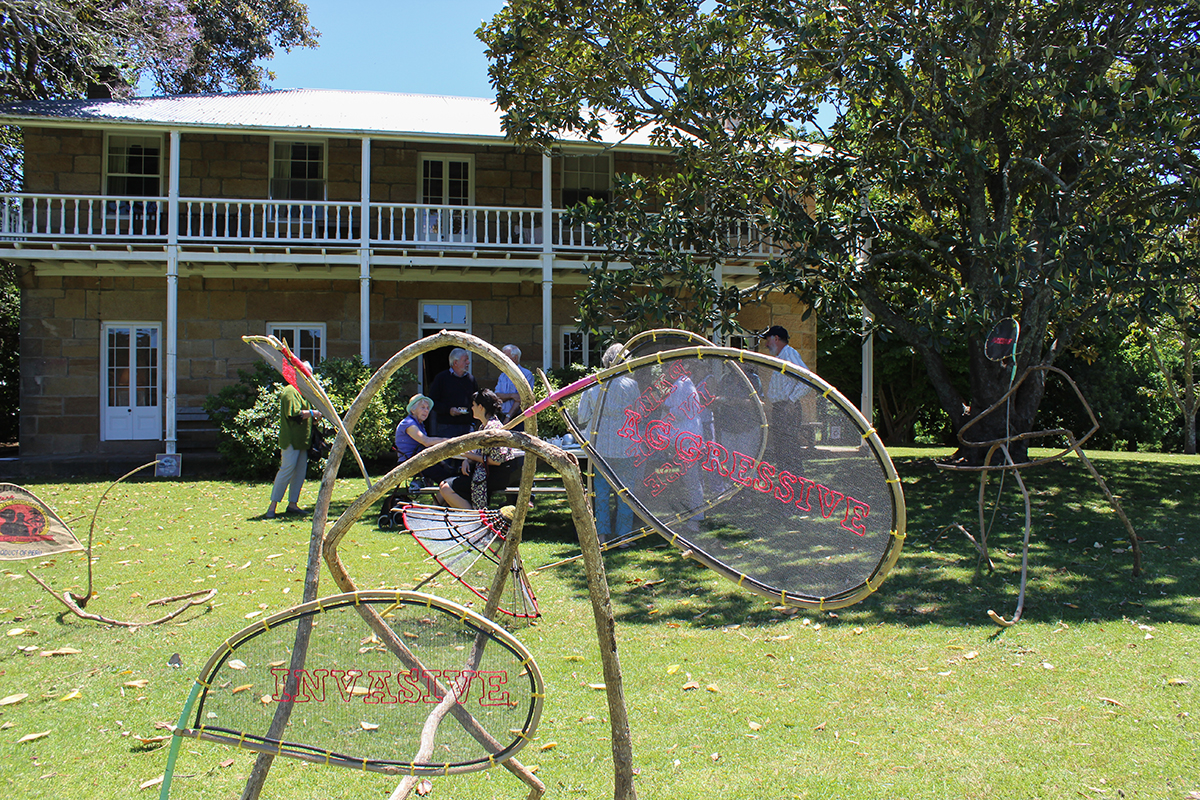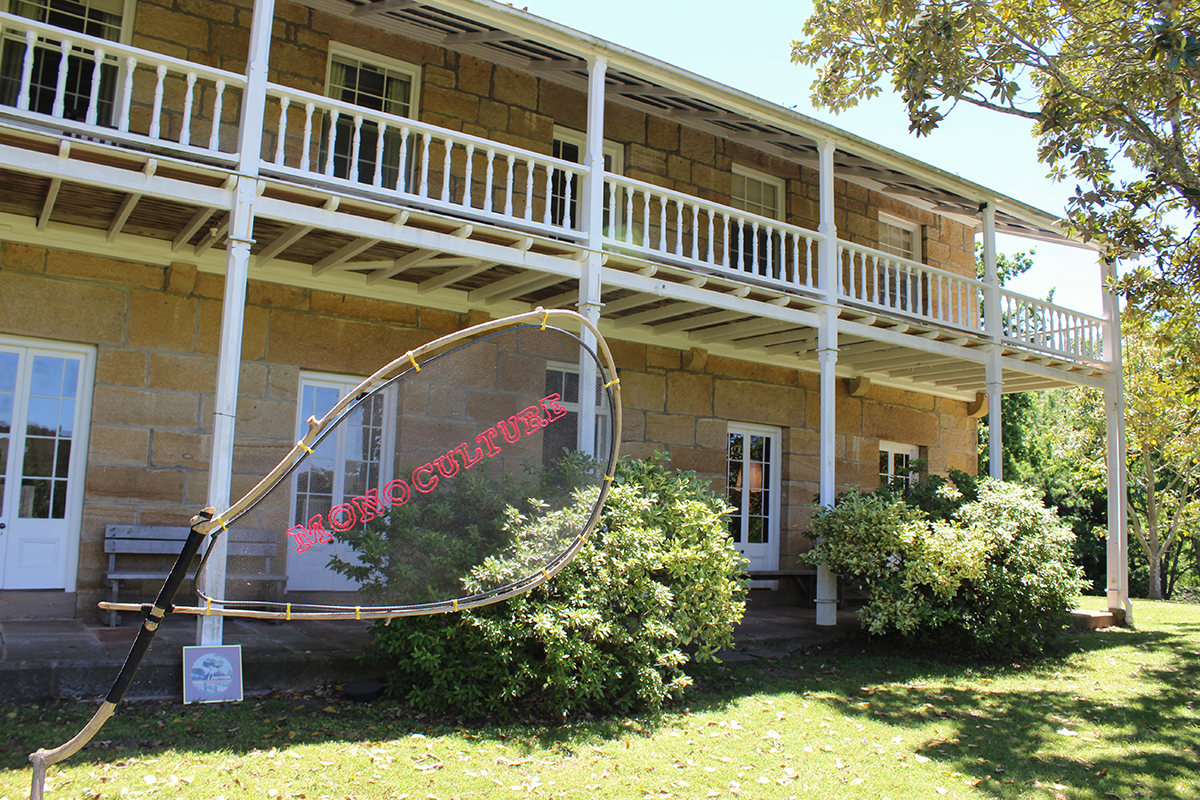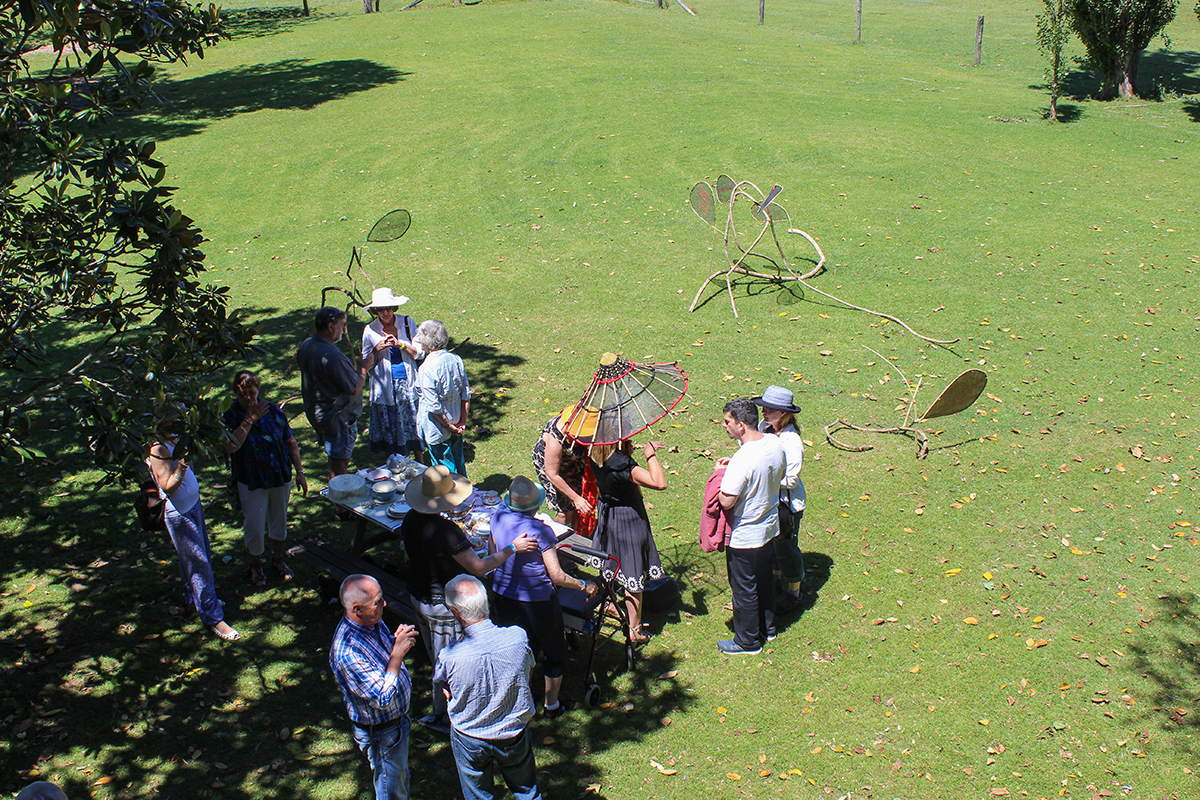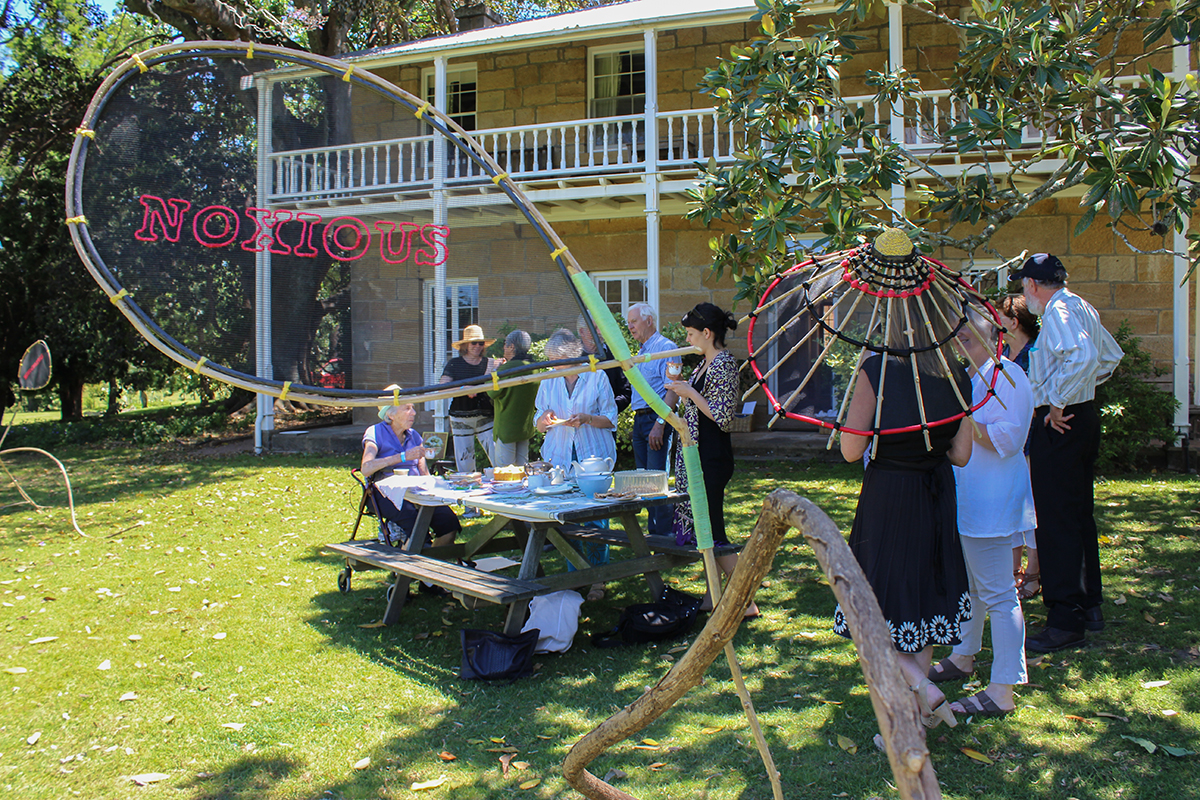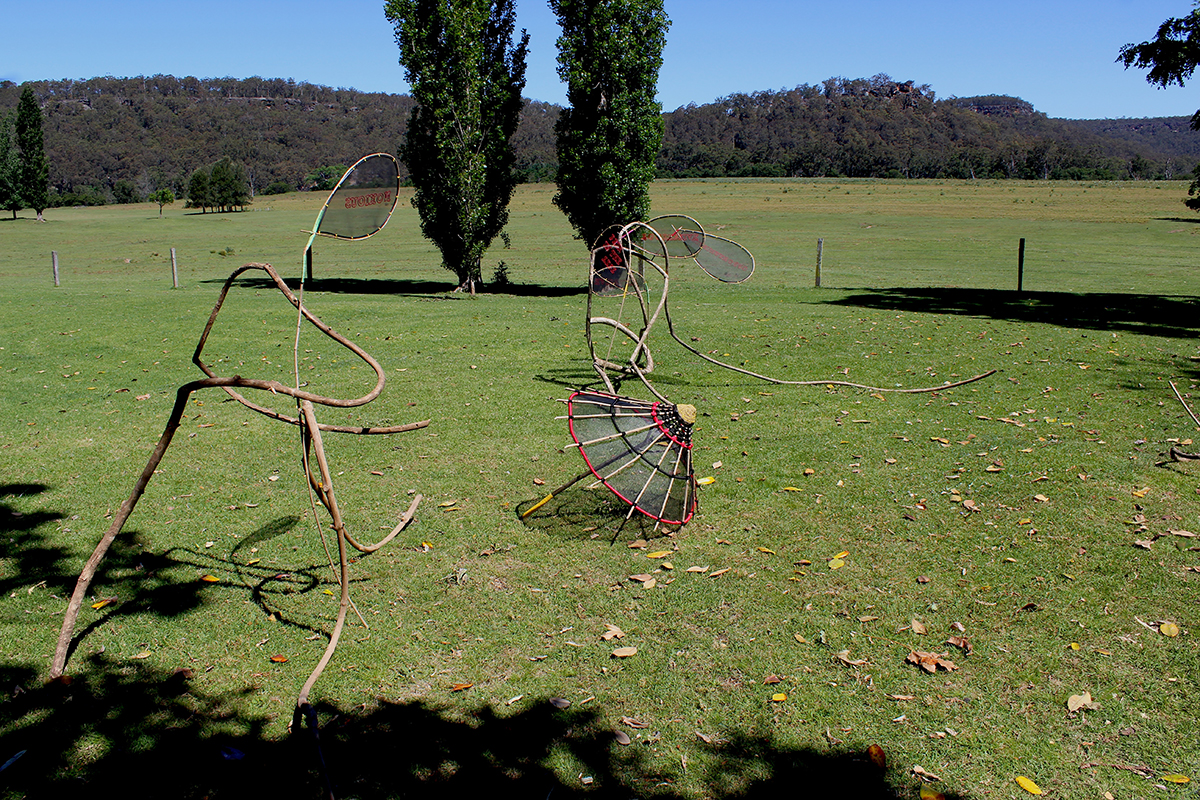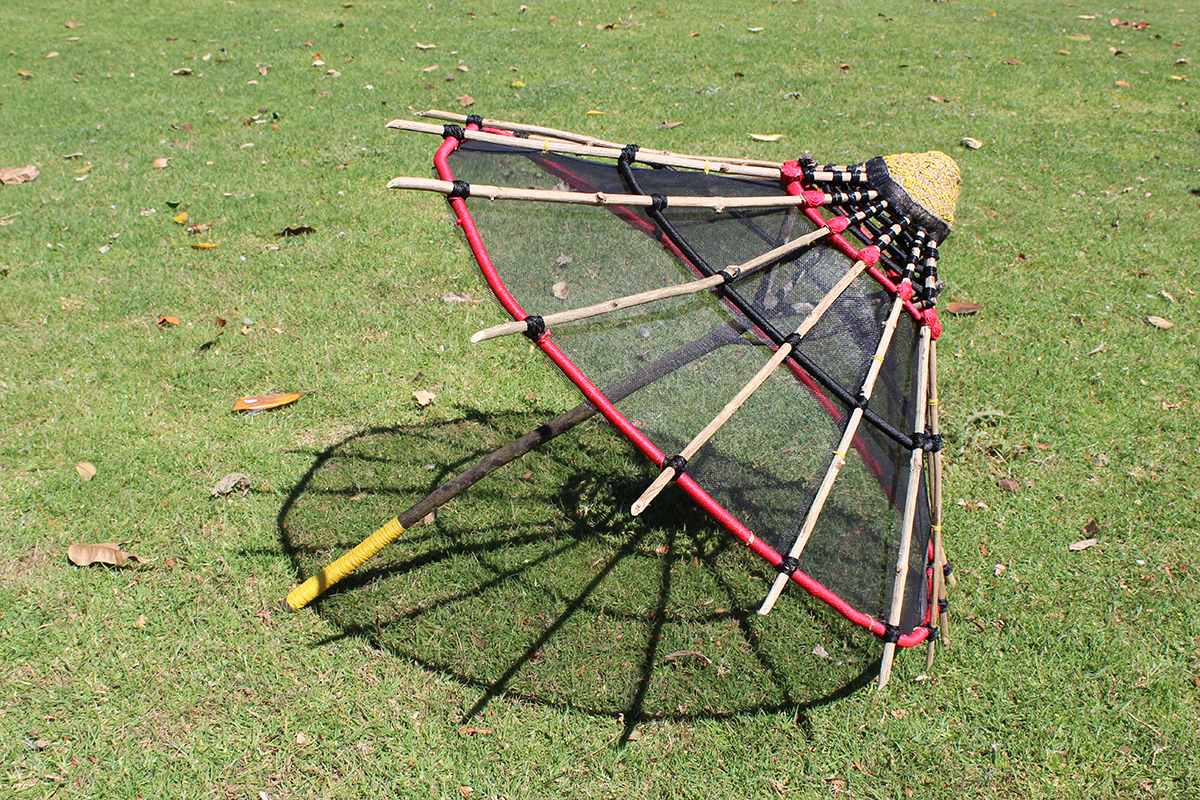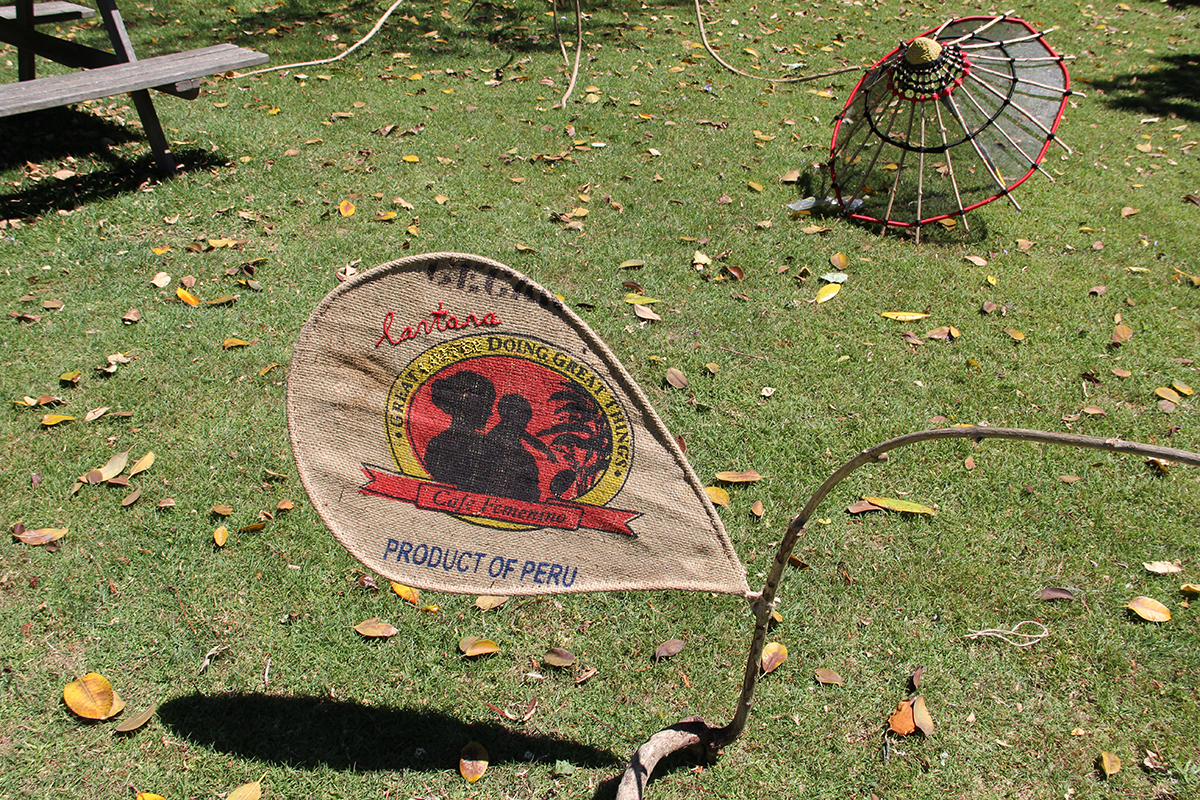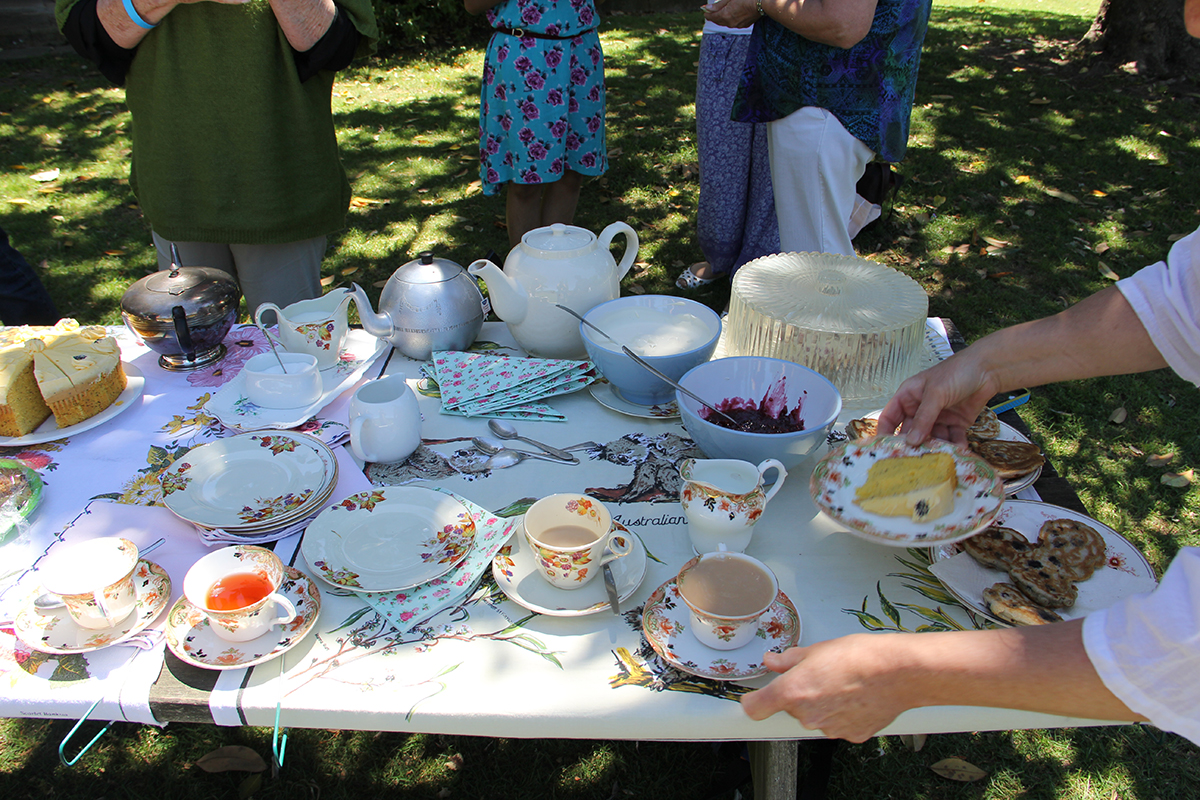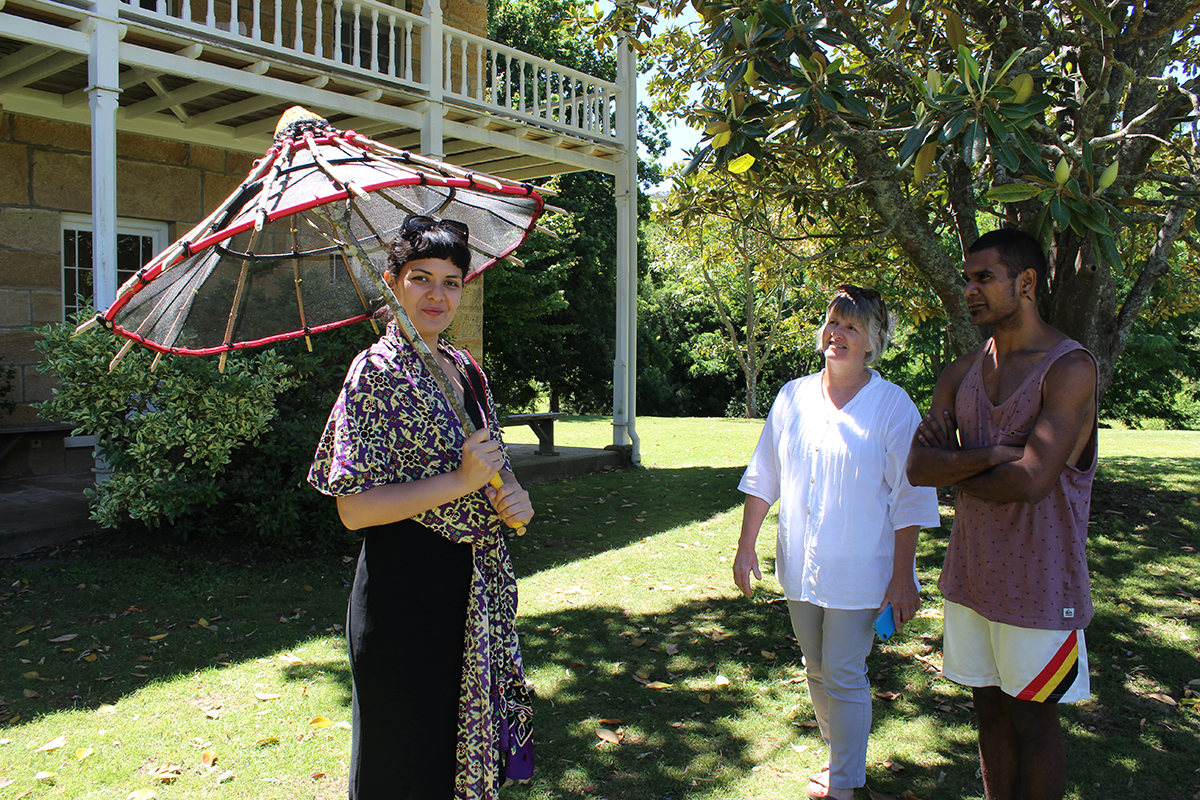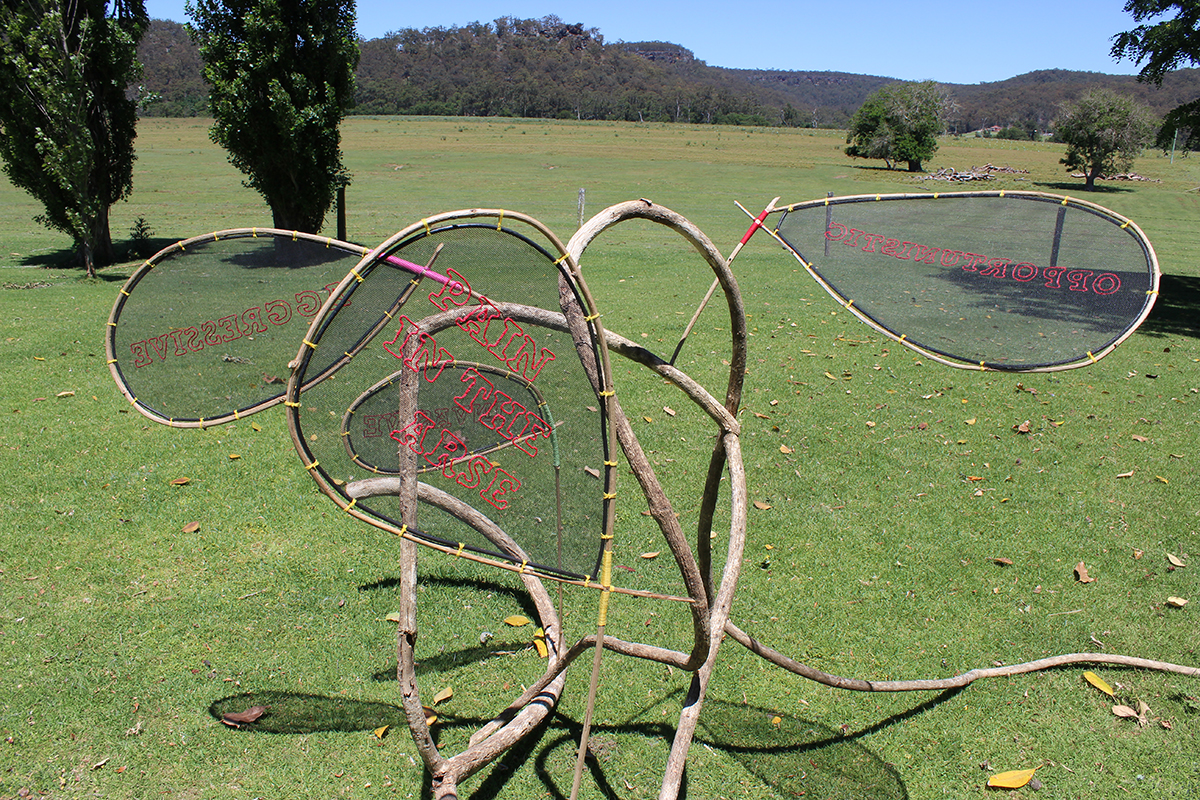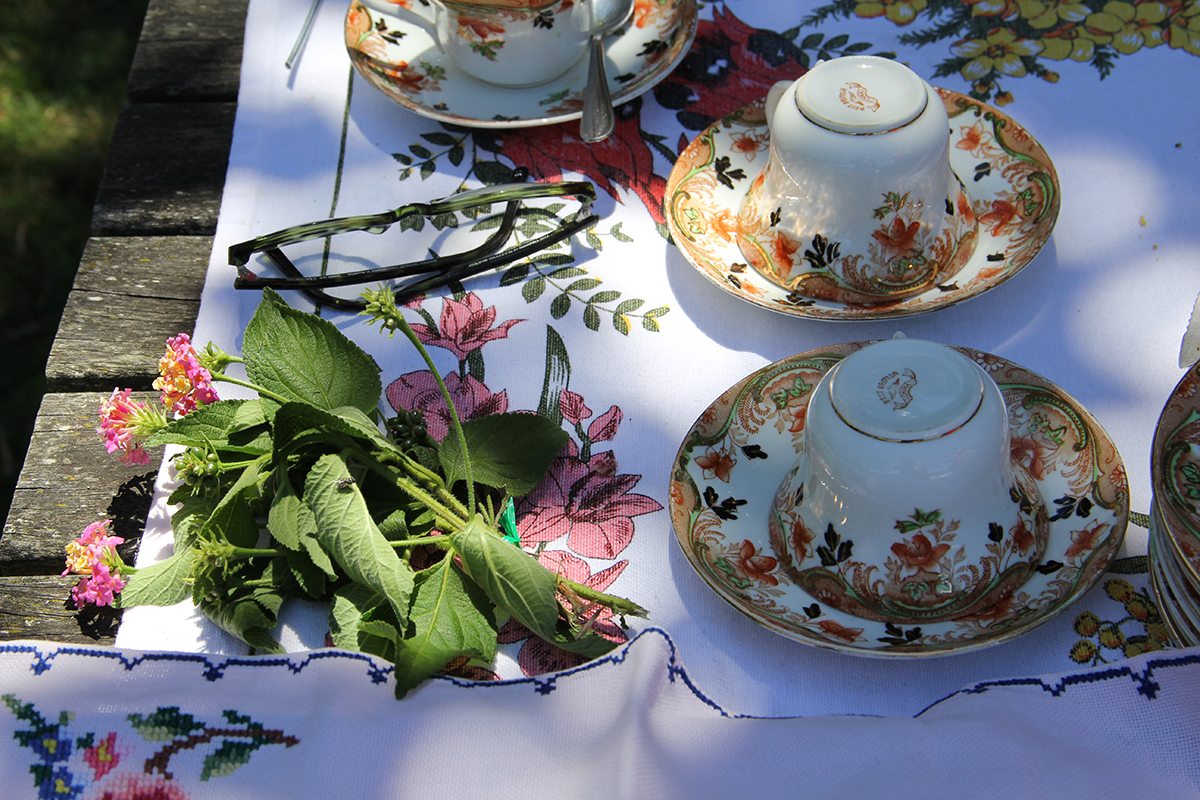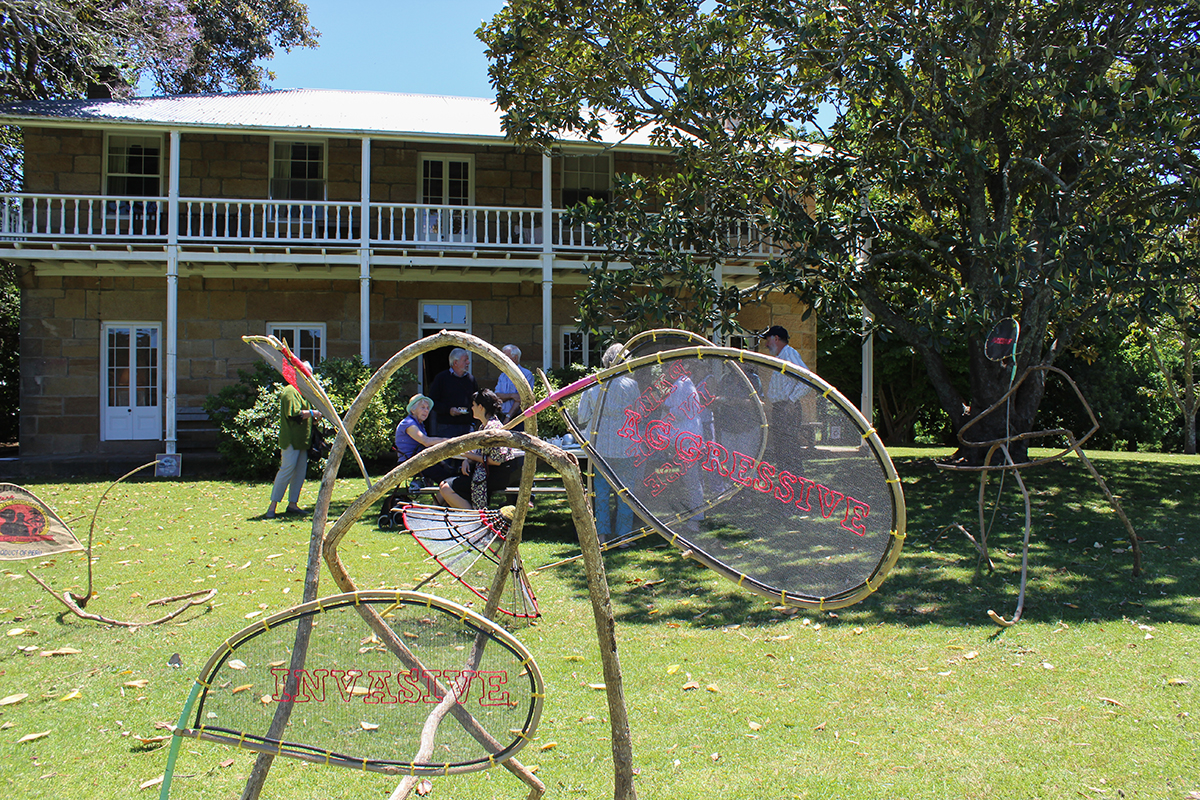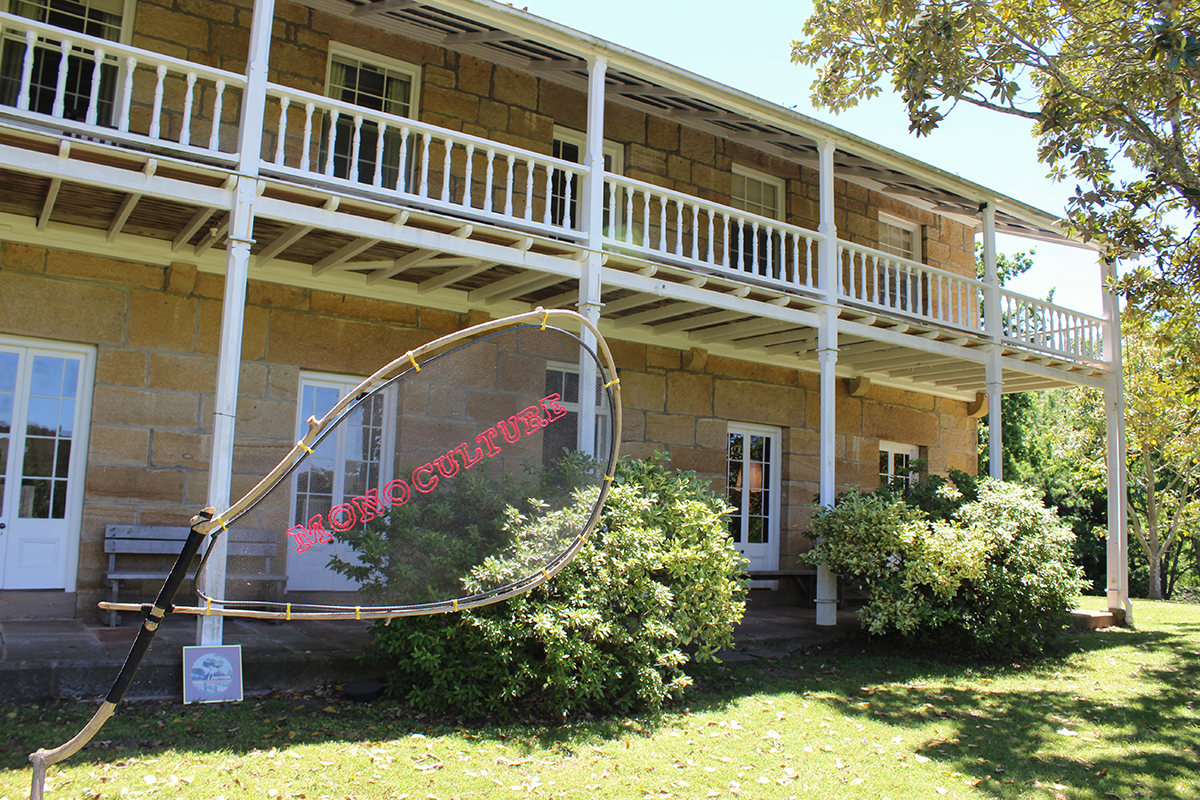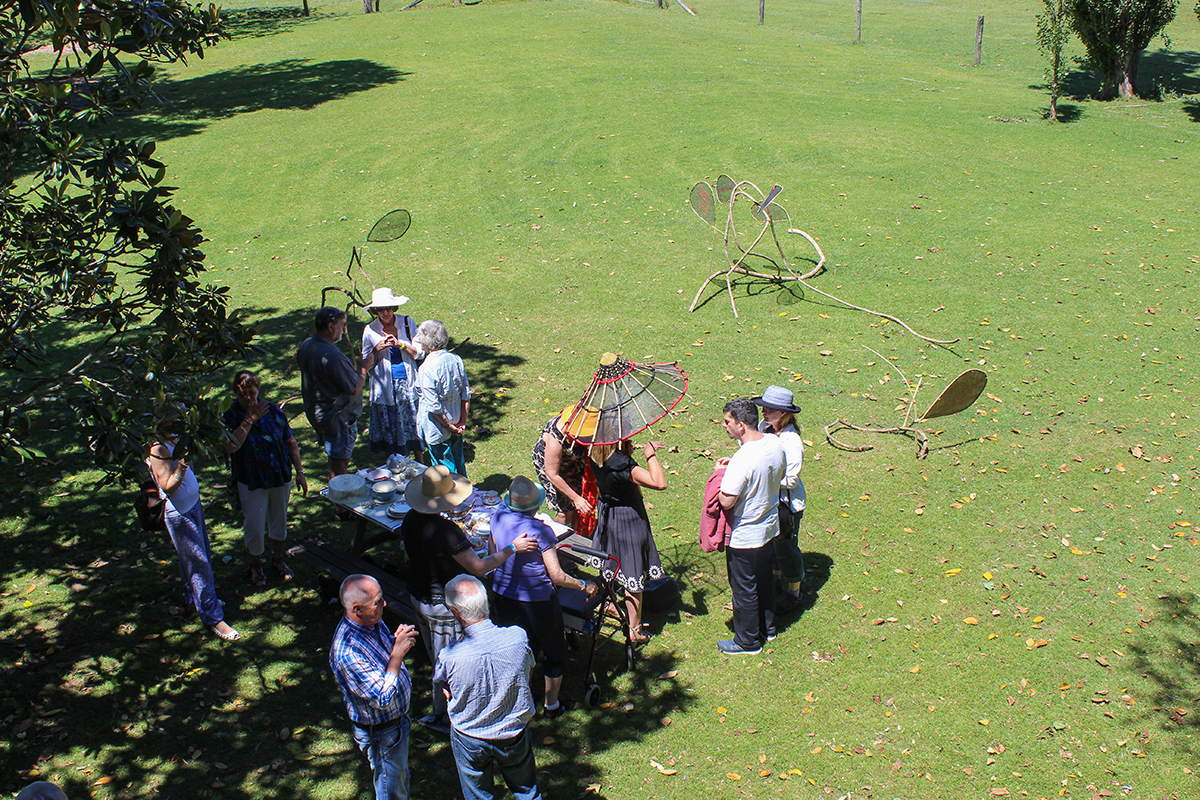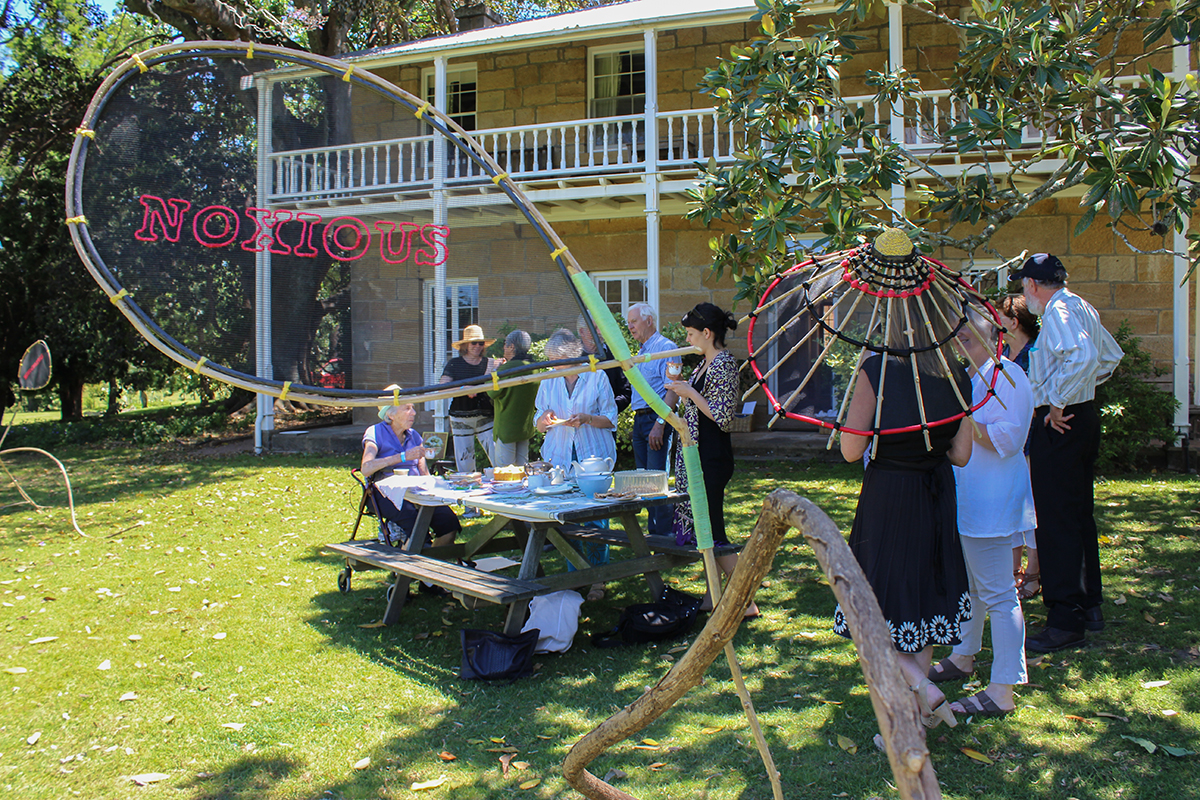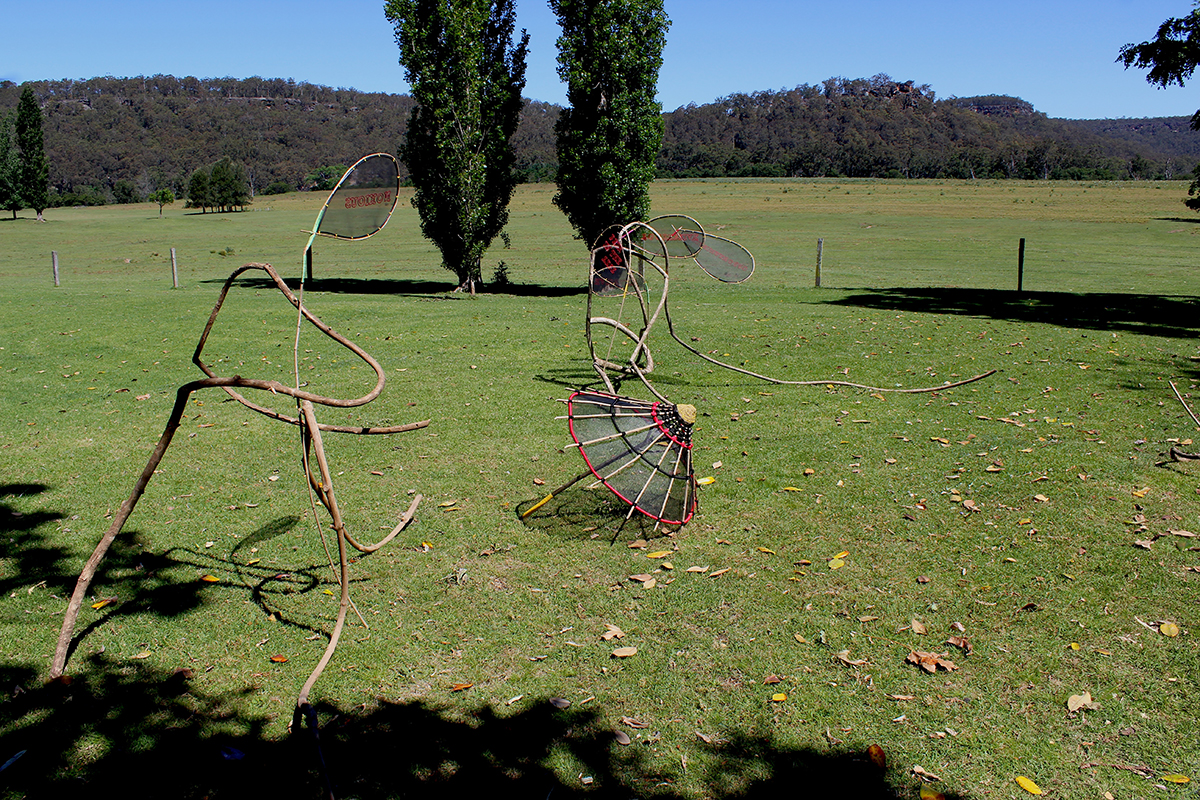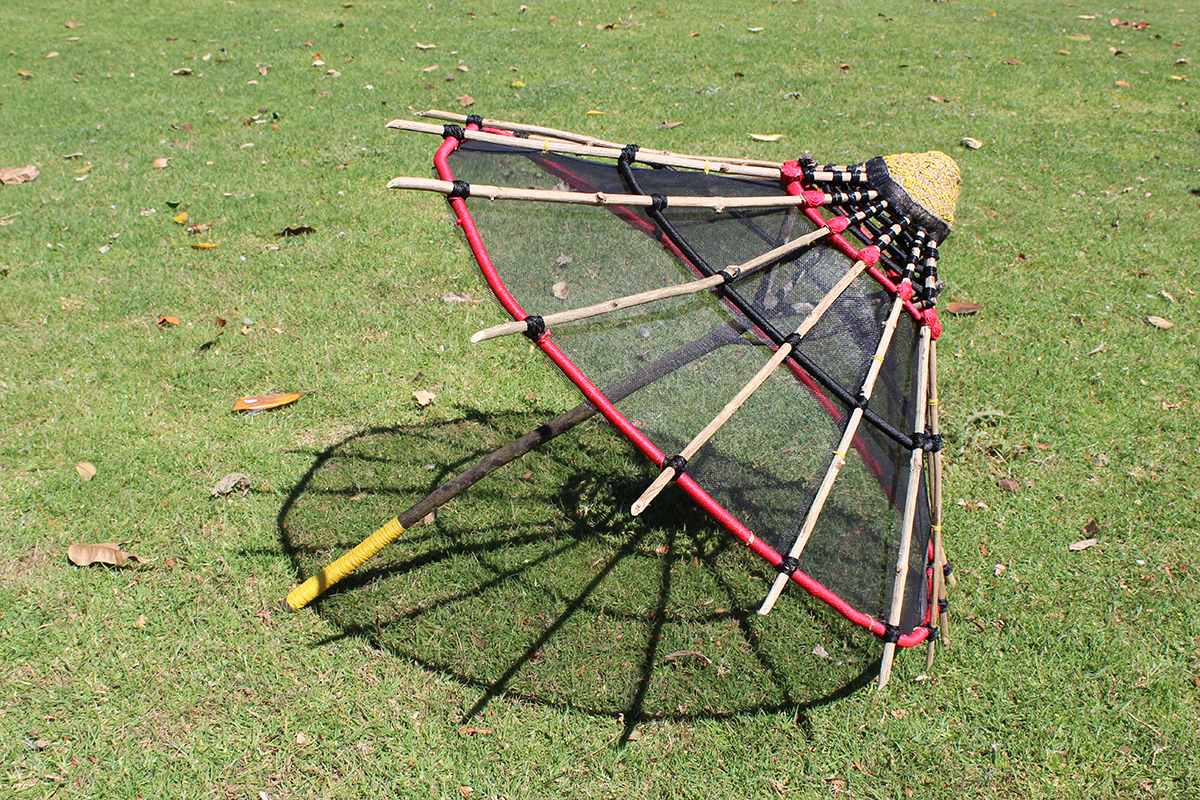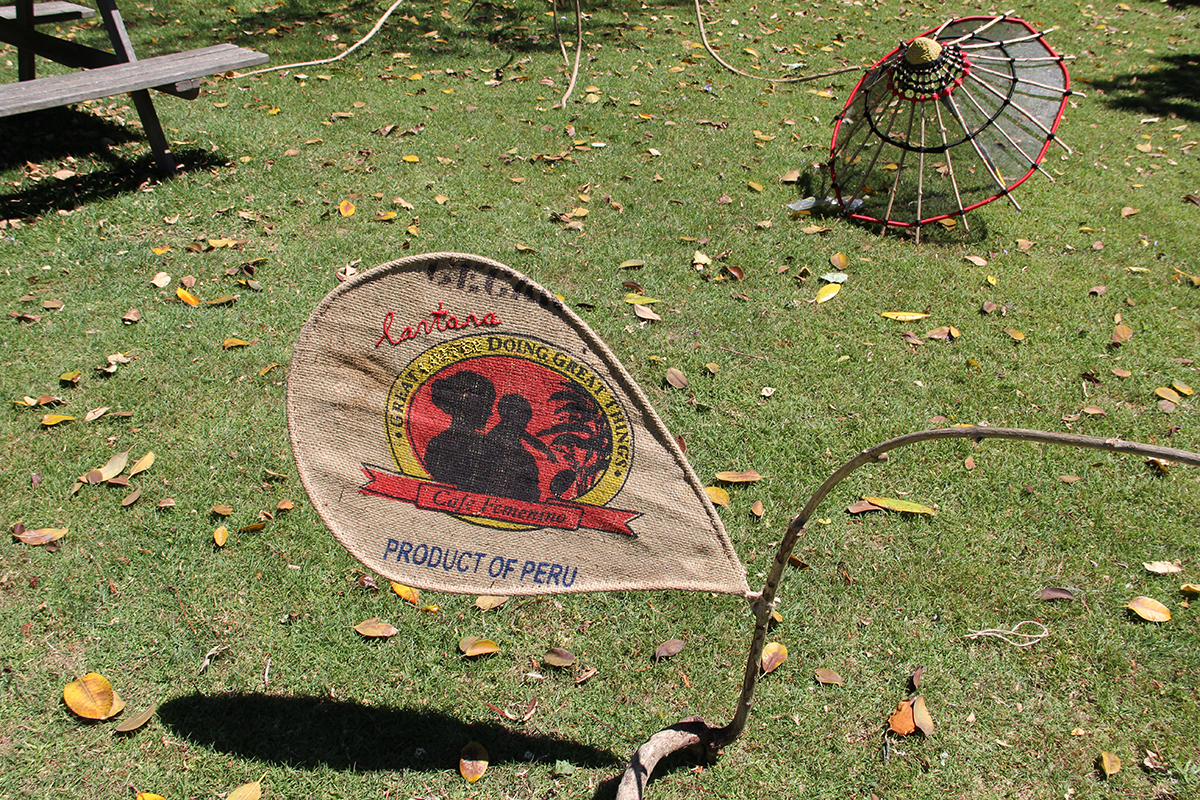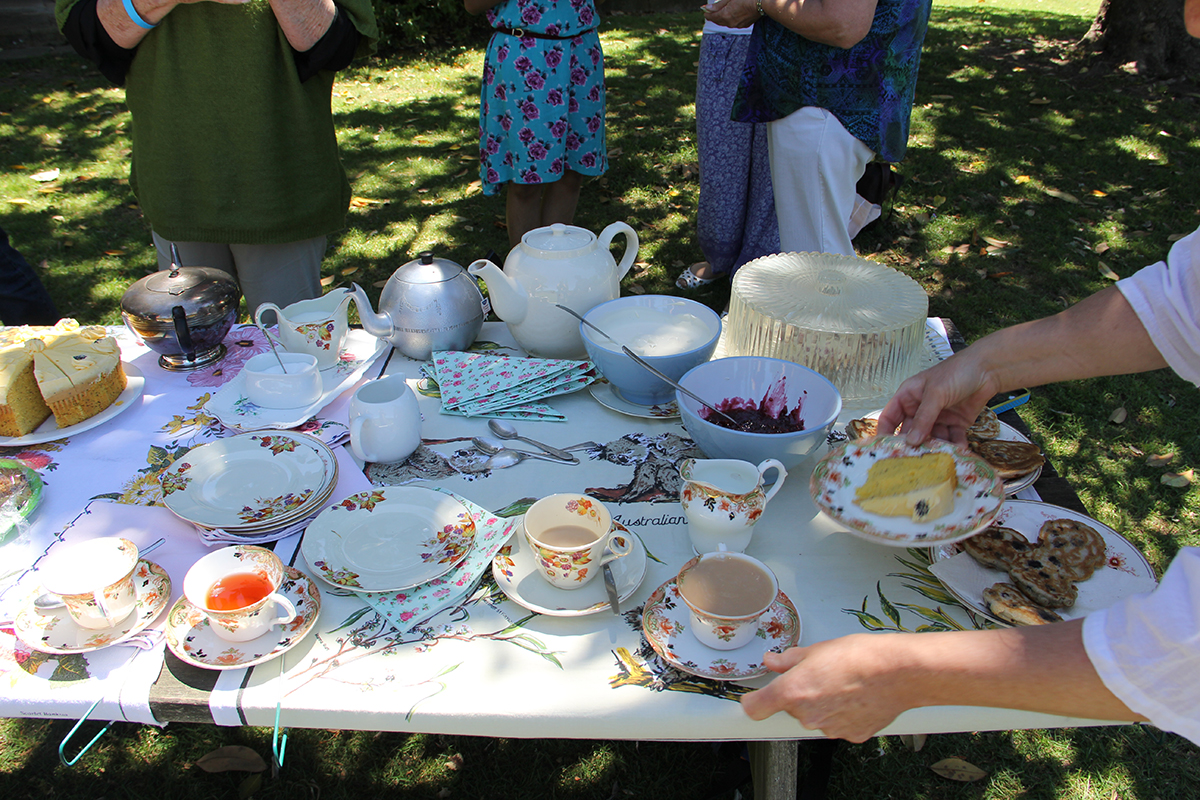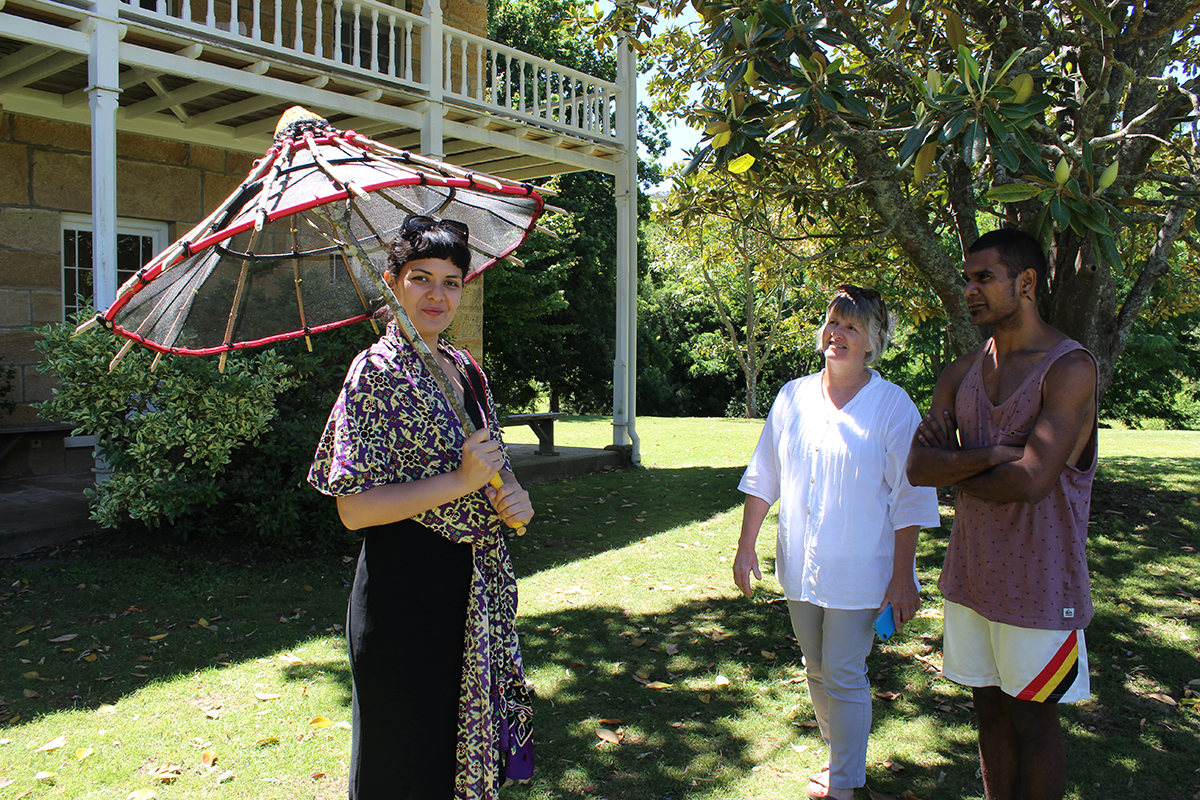 The Sorry Lantana Tea Party
October 2014
BUNDANON: Homestead & Artist in Residence Complex, ILLAROO, NSW, Australia
The Sorry Lantana Tea Party is a residency project by Anna Macleod that explores the problematic invasive weed Lantana camara L.
Introduced into Australia as an ornamental plant in the 1840's Lantana has become naturalised in Eastern Australia and has spread to infest more than 4 million hectares from southern New south Wales to northern Queensland, and has invaded areas of the Torres Strait Islands, Northern Territory and Western Australia.
Climate chance conditions favour a further spread of the plant with climate change modelling indicating a potential for Lantana to invade suitable environments across nearly 35 million hectares of the Australian continent.
In recognition of its impacts on primary industries, conservation and biodiversity, and extent of its distribution in Australia, Lantana has been named a 'Weed of National Significance'. Due to its worldwide success with more than 650 hybrid varieties identified, Lantana is considered to be one of the ten worst weeds worldwide.*
At Bundanon Trust Properties, significant effort, funding and manpower has been concentrated on clearing Lantana from the landscape by the land management team.
During her residency Anna has been interviewing members of the land management team, visiting sites of infestation on the property lands and working with the dead and live material to try and revision ways of looking at and understanding the economic, biodiversity and social impacts of the weed.
In this first iteration of work using Lantana, The Sorry Lantana Tea Party employs Lantana as a metaphor to provide a space for discussion and consideration of monoculture and land management, colonialism and the politics of sorry.
With thanks to Bundanon Trust Properties for the opportunity to work in this extraordinary landscape. Special thanks to Mary Preece, Julie Ryan, Henry Goodall, Ralph Dixon, Time Dallimore, Gary Hogan and Onni.
* Extracts from Lantana, Best Practice Manual and Decision Support Tool, Australian Government, Queensland and New south Wales state government publication. 2009.