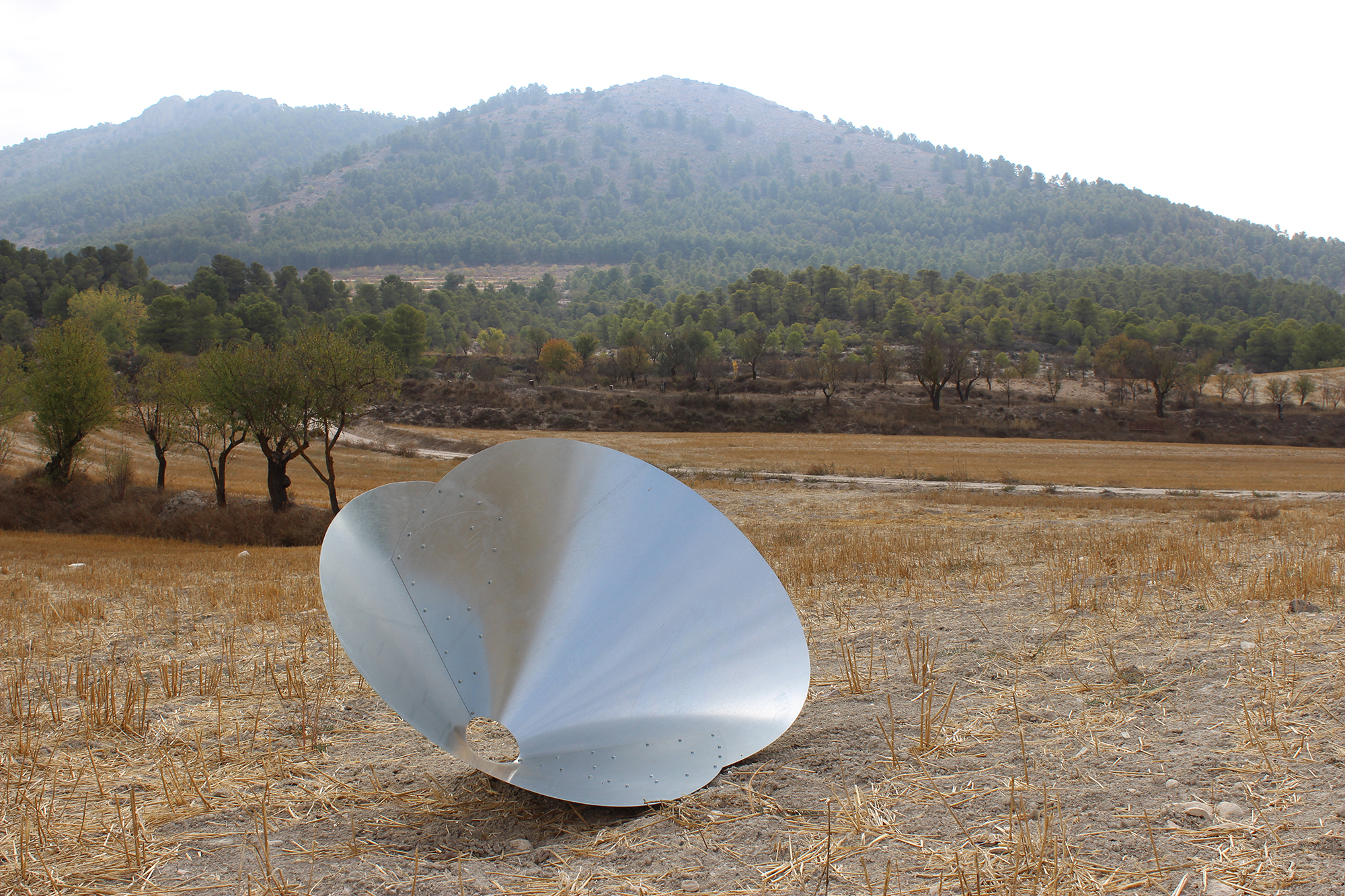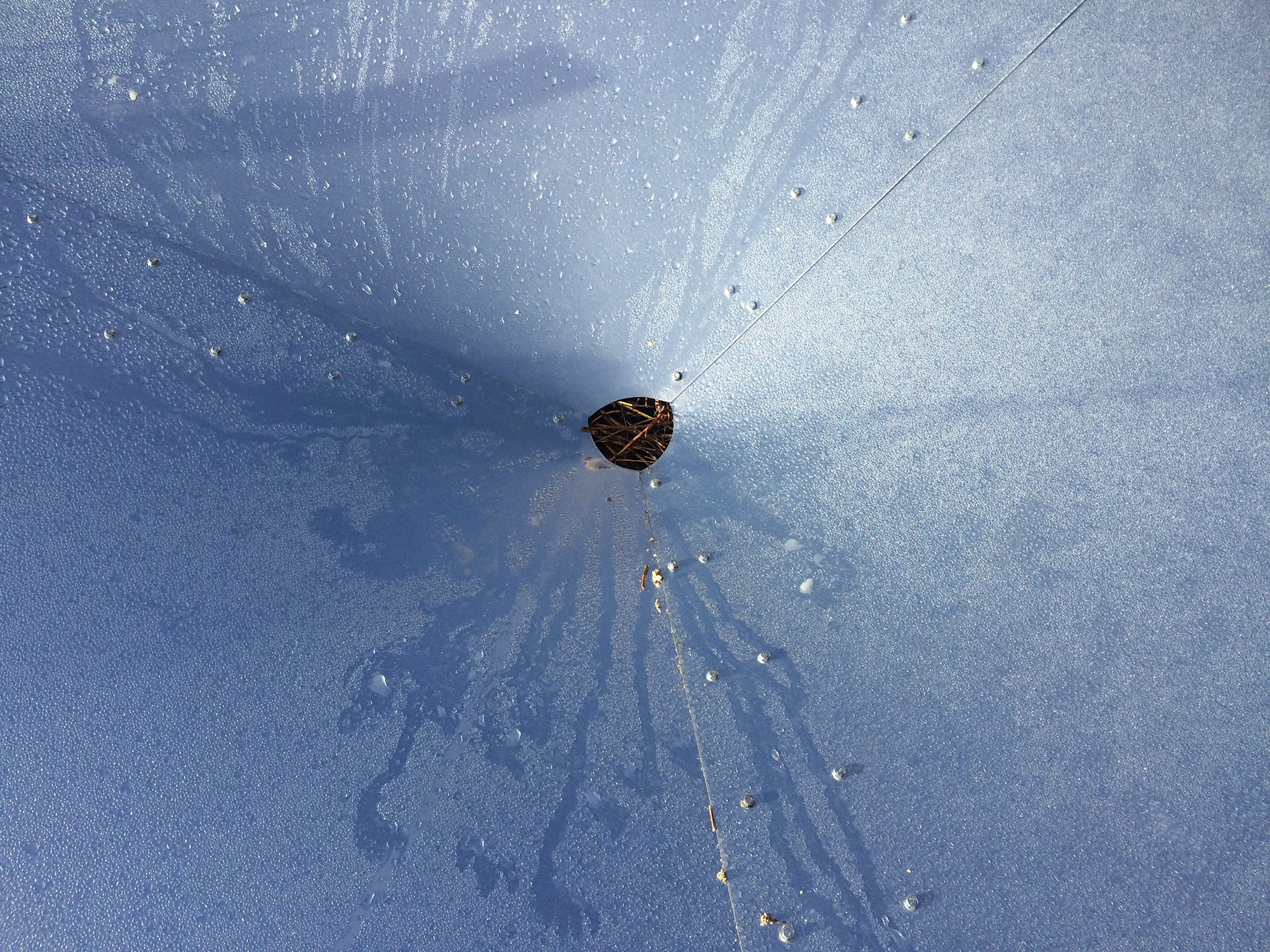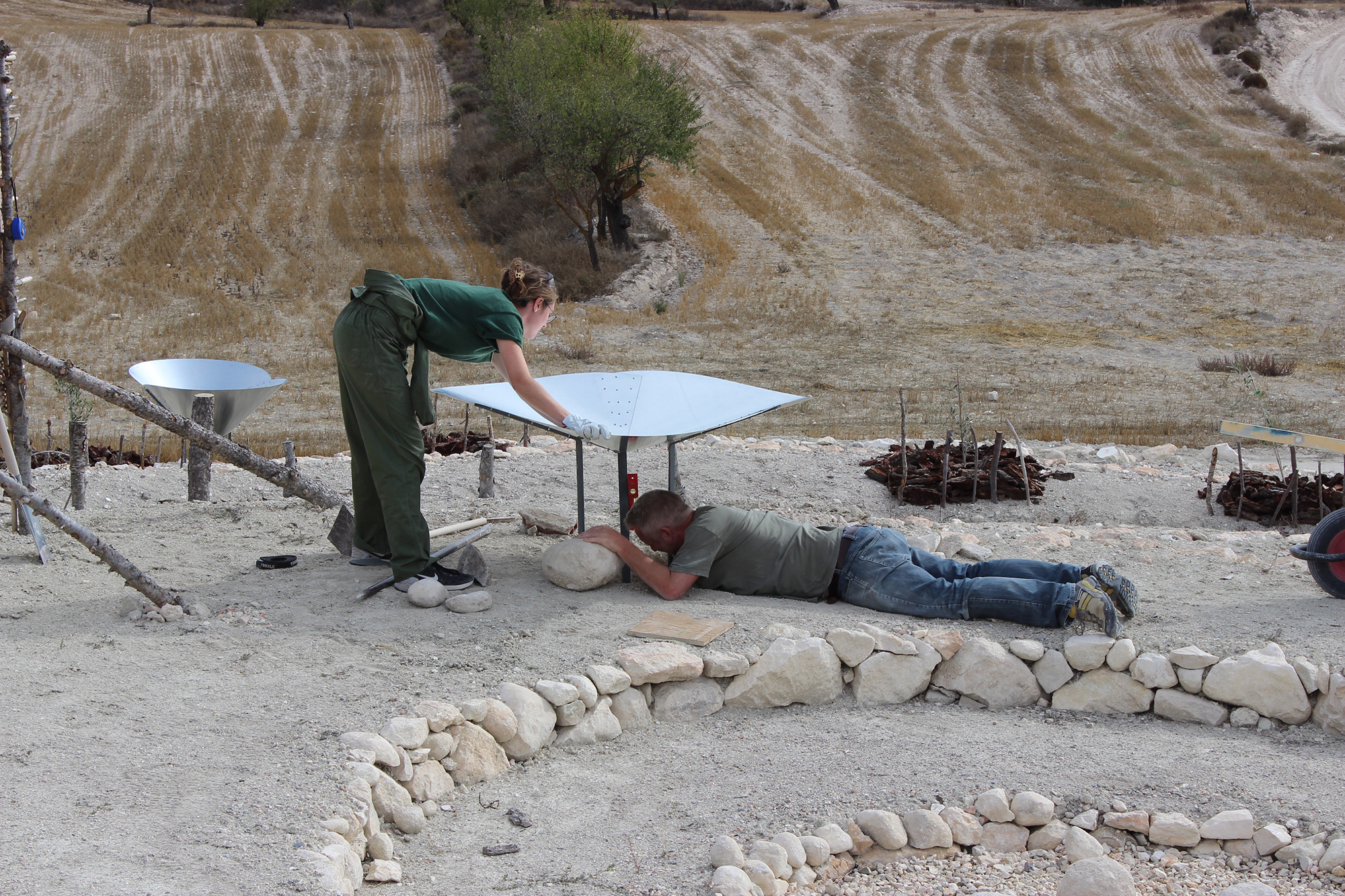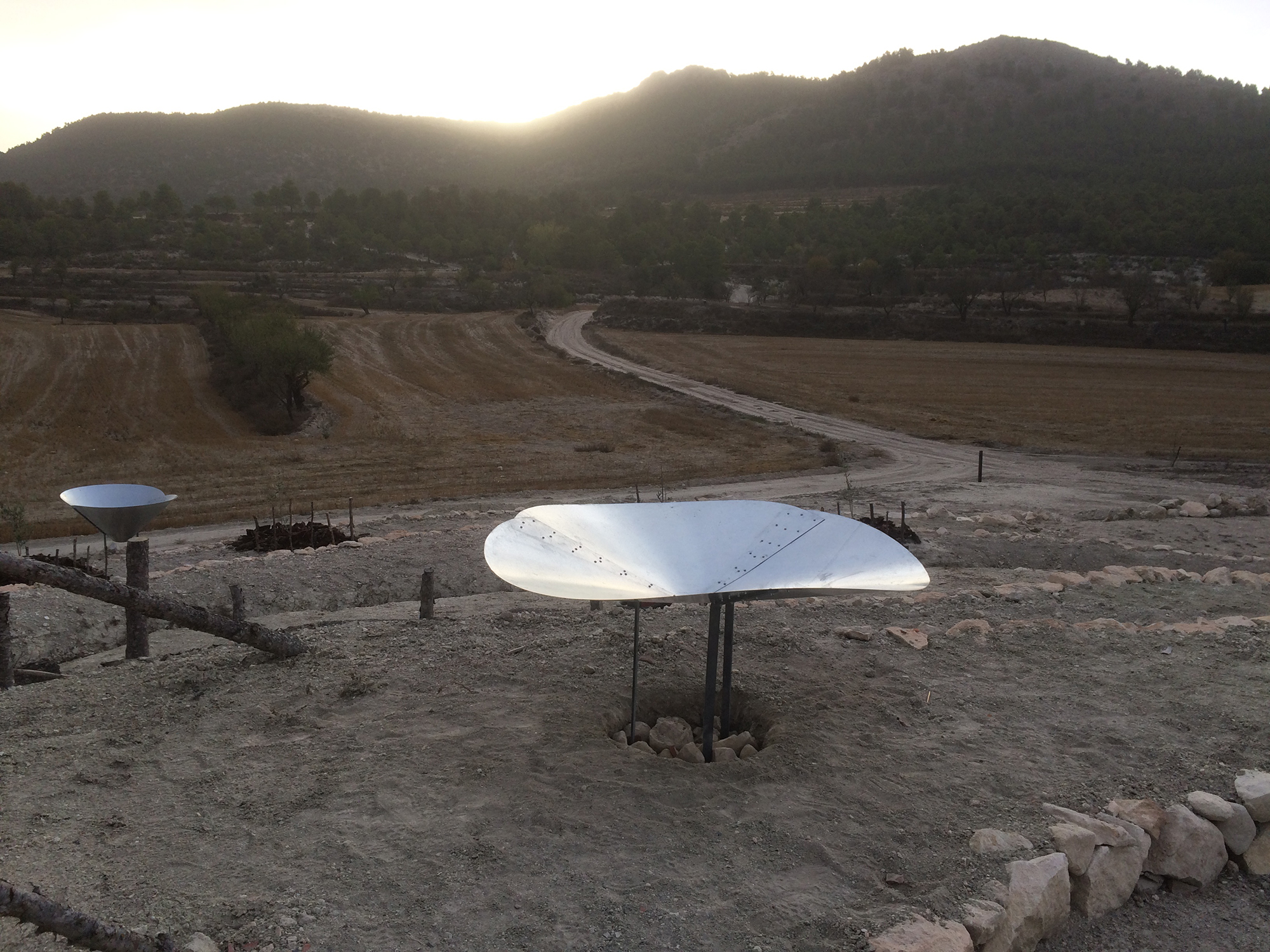 Water Conversations – Almería, Spain
Watershed: Propositions 2015-17
Collaborative project with Joya: arte + ecología, Parque Natural Sierra María-Los Vélez. Almería Spain.
(37°45'48" N, -2°4'12" W) October 2016 – ongoing
Watershed: Propositions is an experimental research project that explores the potential of sculptural forms to gather dew and rainfall in water stressed environments. The galvanized steel sculptures will funnel and direct scarce rainfall and dew to swales on terraced land to assist in the growth of food and trees. The collection of moisture on the sculptures will help to form habitats for birds and insects for pollination of the plants and trees. The sculptures will be monitored and adjusted over a period of a year to establish the most efficient form for each of the functions.
Many thanks to Annika Berry for sculpture construction assistance. www.annikaberry.com Photos: Anna Macleod, Annika Berry.
In 2014 Anna Macleod received the ¡TOMA! Residency award for Joya: Arte + Ecología. Spain. This project was supported by an Individual Artist Bursary from Leitrim County Council, Ireland.